The EVOLUTION Doll
Available now with S Studio Level Make Up faces, Kayla, Leaf, Sharon or Nell.The Ultimate in Realism and the ideal match for the Robotic Head.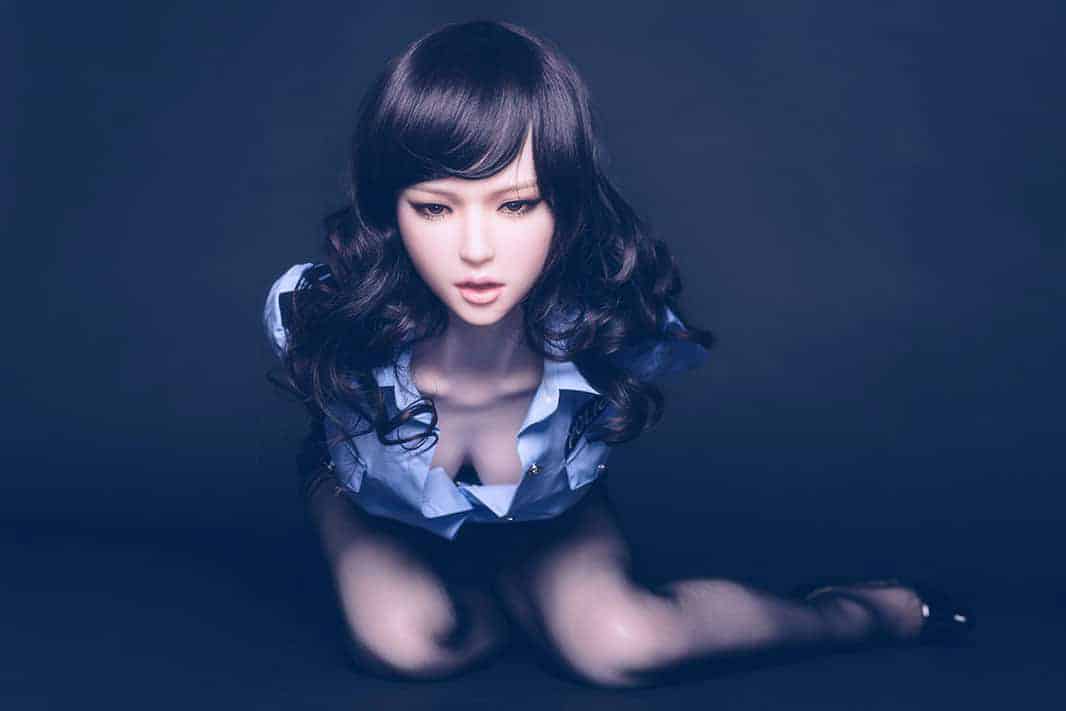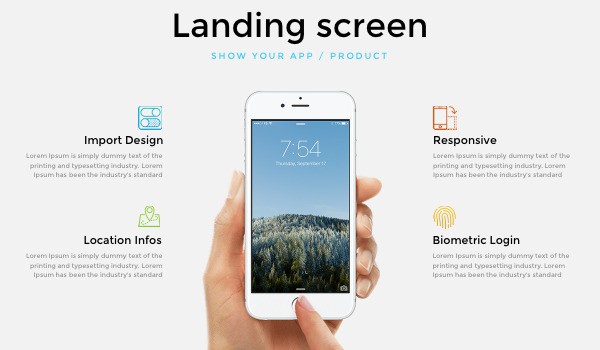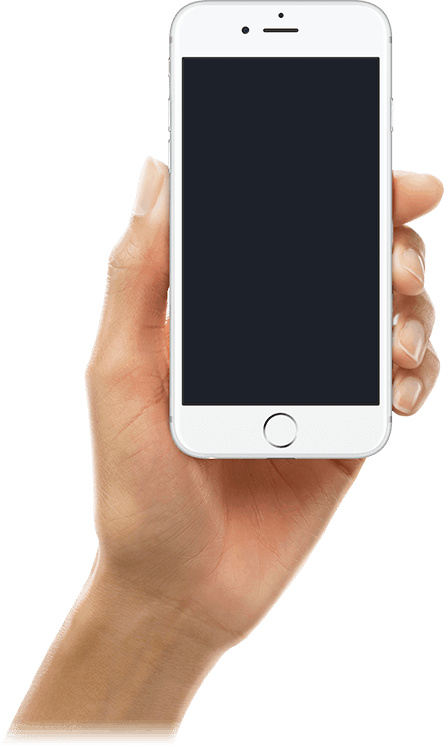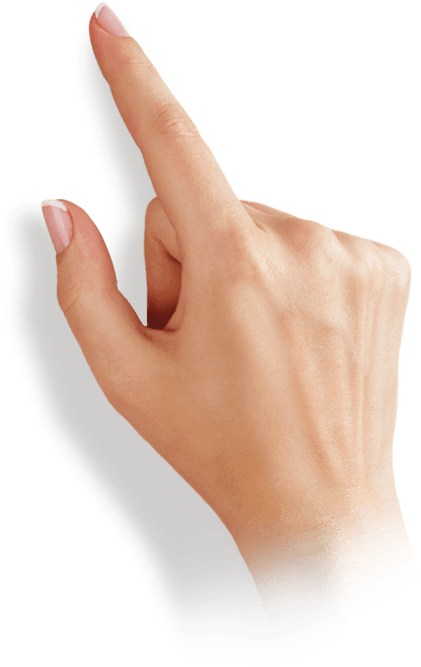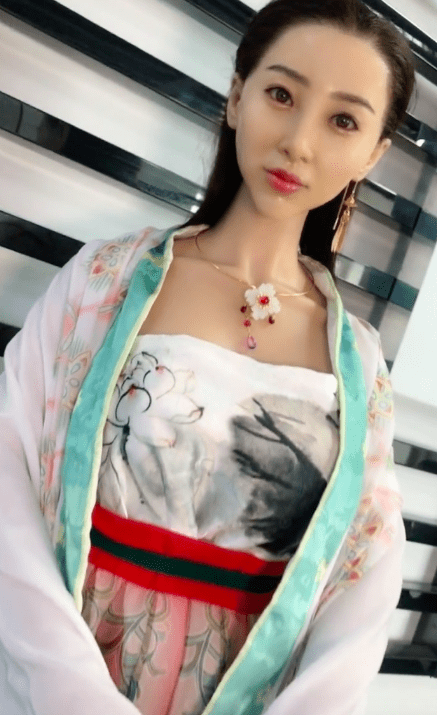 Design
The App will be expanded from the Original DS Doll App to include additional languages and voice pattern.

Location
Your location does not matter, as there will be additional language support within the App.

Responsive
All aspects of the App will be responsive to your wants and will. You will be able to create and edit facial expressions easily with the beautiful user interface.

Biometric Login
Sign In to your own dedicated App area customisable to your own preferences.