Bowing Service Robot Coming Soon...
DS Dolls are going to be releasing a Service Robot which is based around offering a welcome robot to Offices, Stores, Conferences and Events. The Service Robot or Hospitality Robot will be available to purchase or hire very soon.
Automated Skeleton
Multi Language Support
Warm Welcome Guaranteed
Bows to Greet
Significant Talking Point
Many Advanced Features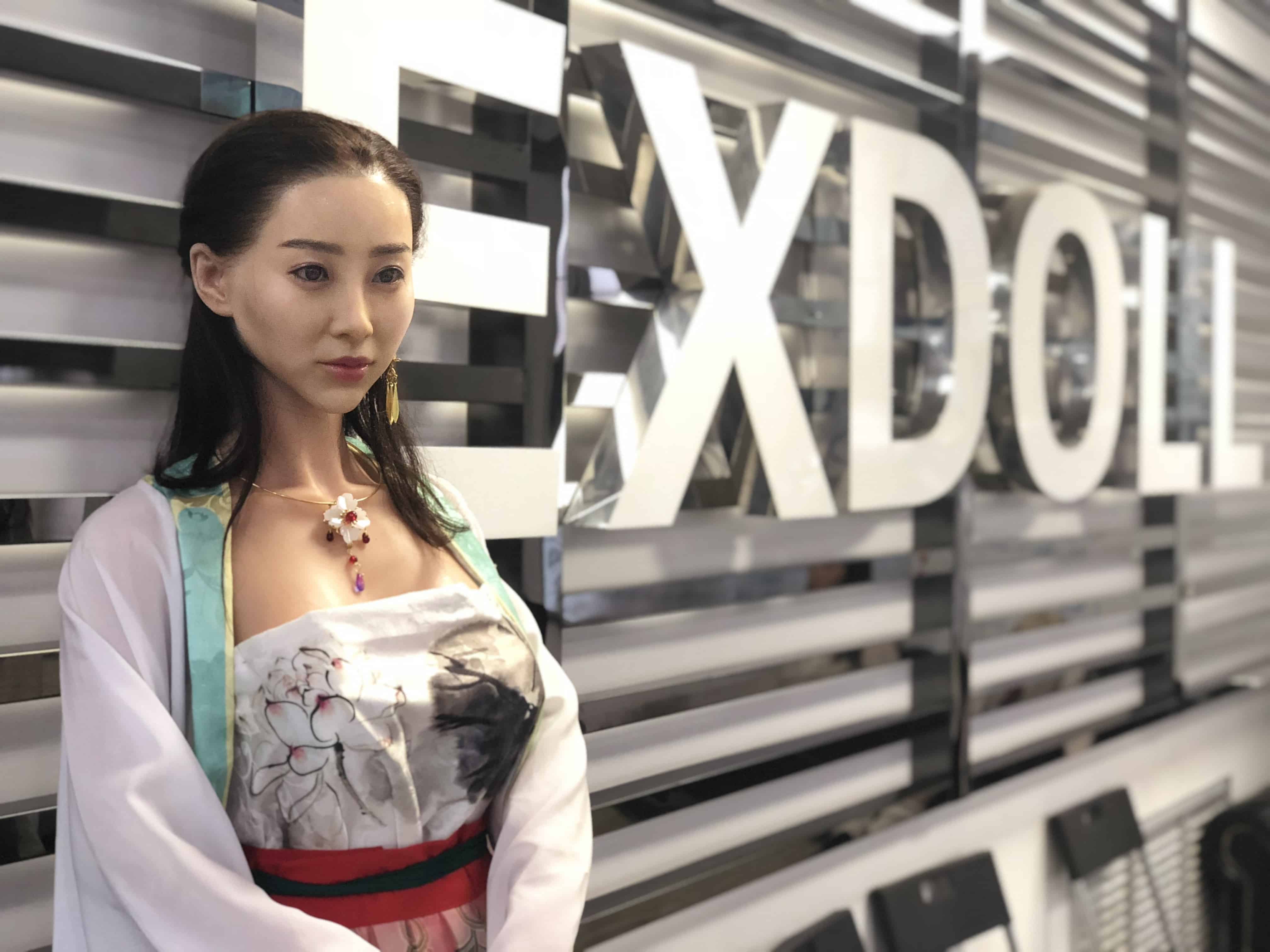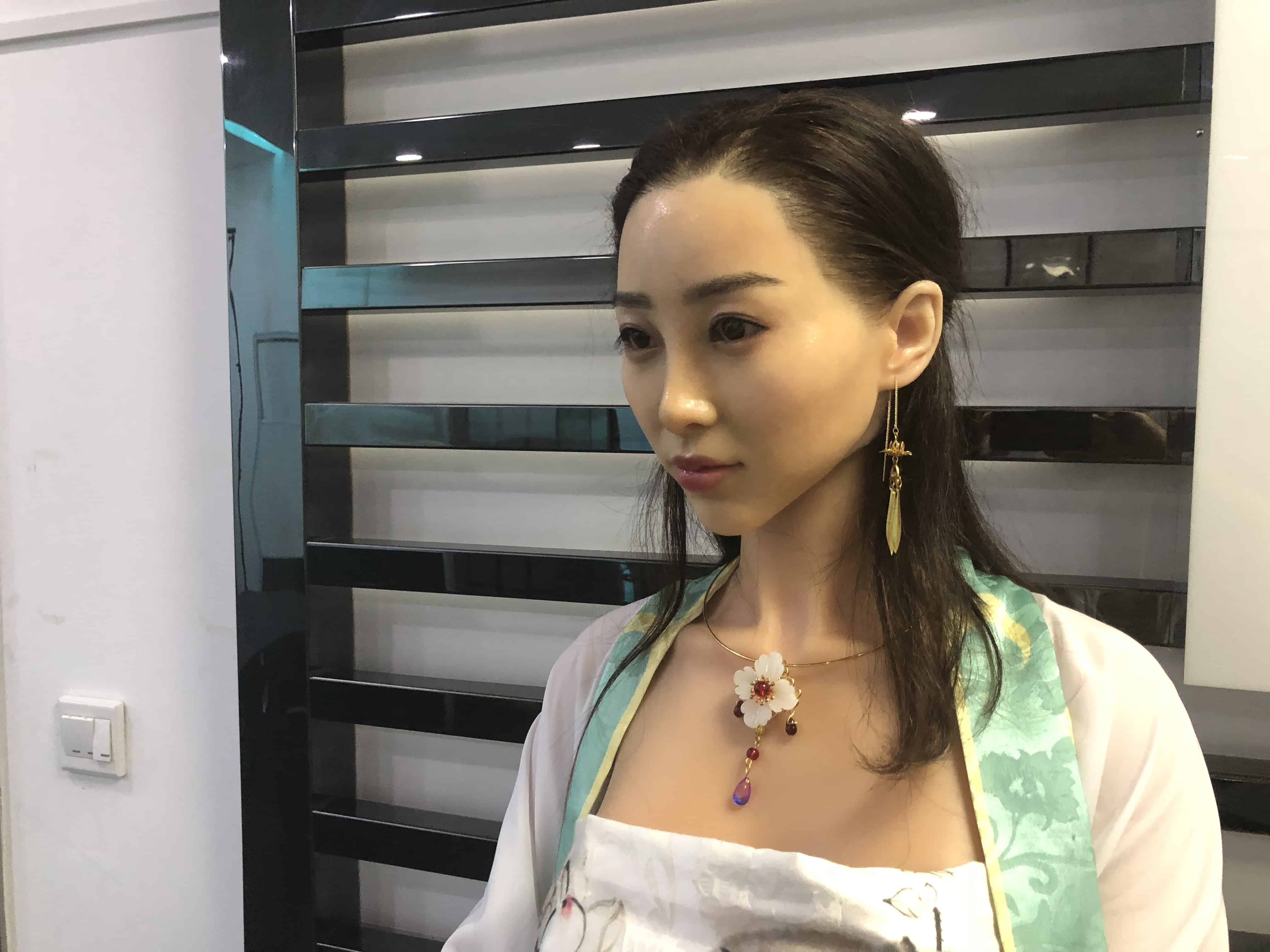 DS Doll Robotics Service Robot
Coming Soon...
---
The new Service Robots and Hospitality Robots from EXRobot have been developed over 7 years with research and innovation in the Research and Development Plant in Dalian, China and now in the new Robotic Development Laboratory.
Time has been taken in the careful development of these assistance robots. They have been manufactured to assist in all ways, whether that be to welcome guests, to give reminders, to be a companion or to simply look good in your showroom or at your event.
---
---
---
---
---
---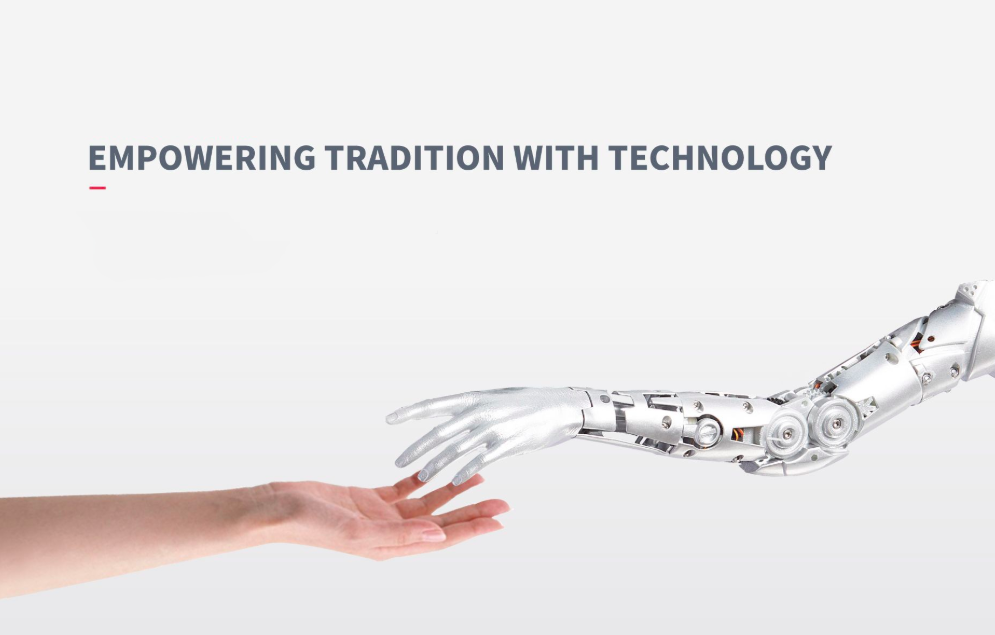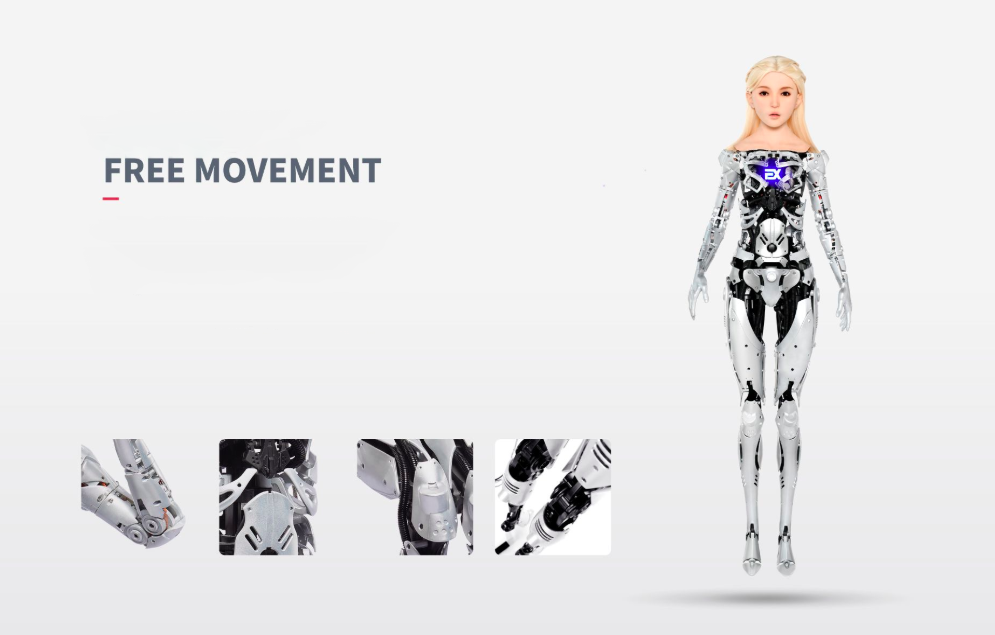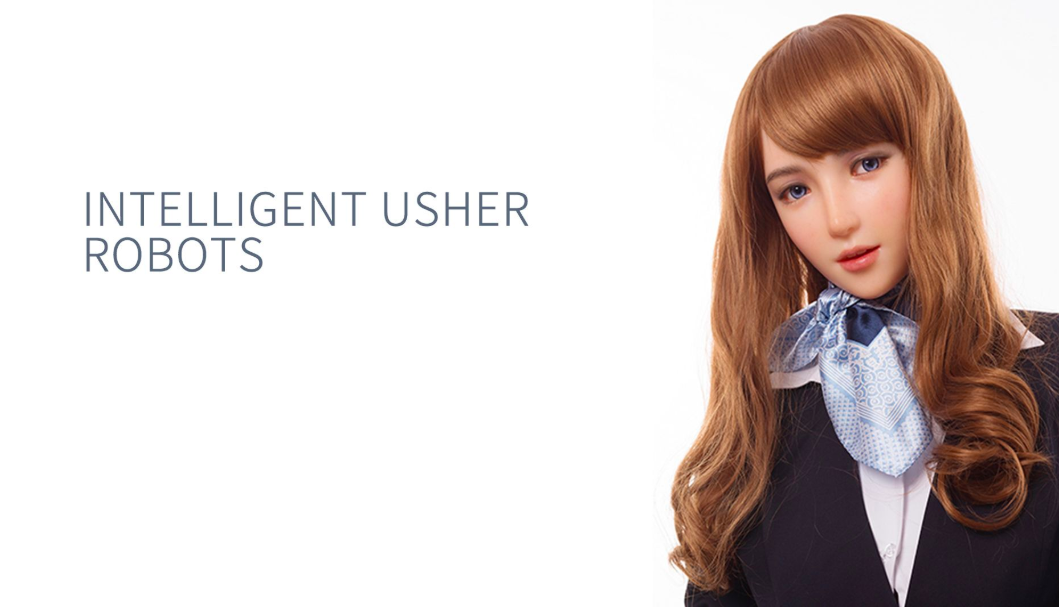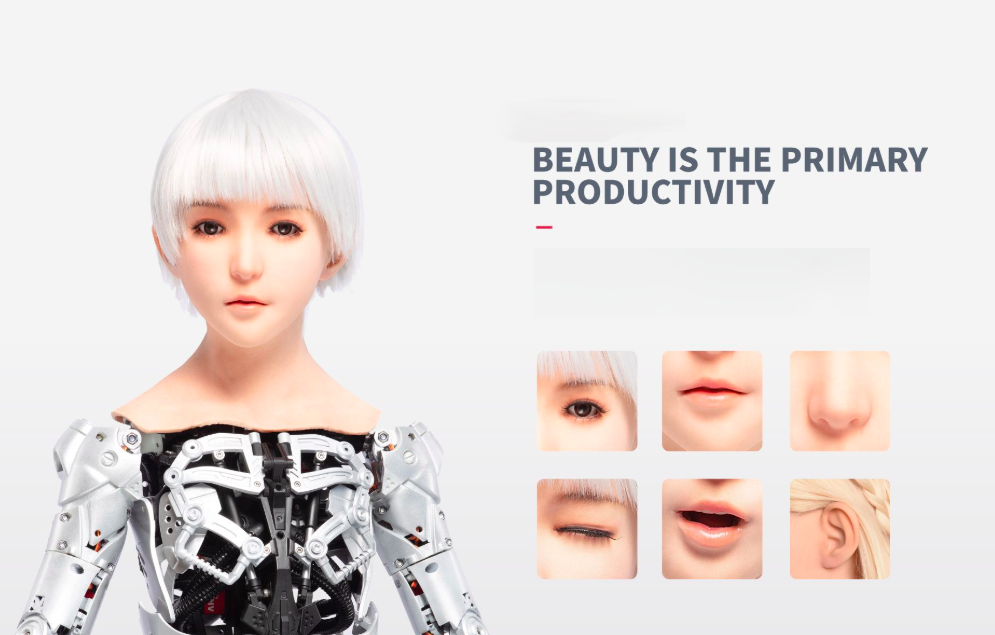 Coming Soon Service Robots and Hospitality Robots...