Bowing Service Robot Coming Soon...
DS Dolls are going to be releasing a Service Robot which is based around offering a welcome to Offices, Stores, Conferences and Events. The Service Robot or Etiquette Robot will be available to purchase or hire very soon.
Automated Skeleton
Multi Language Support
Warm Welcome Guaranteed
Bows to Greet
Significant Talking Point
Many Advanced Features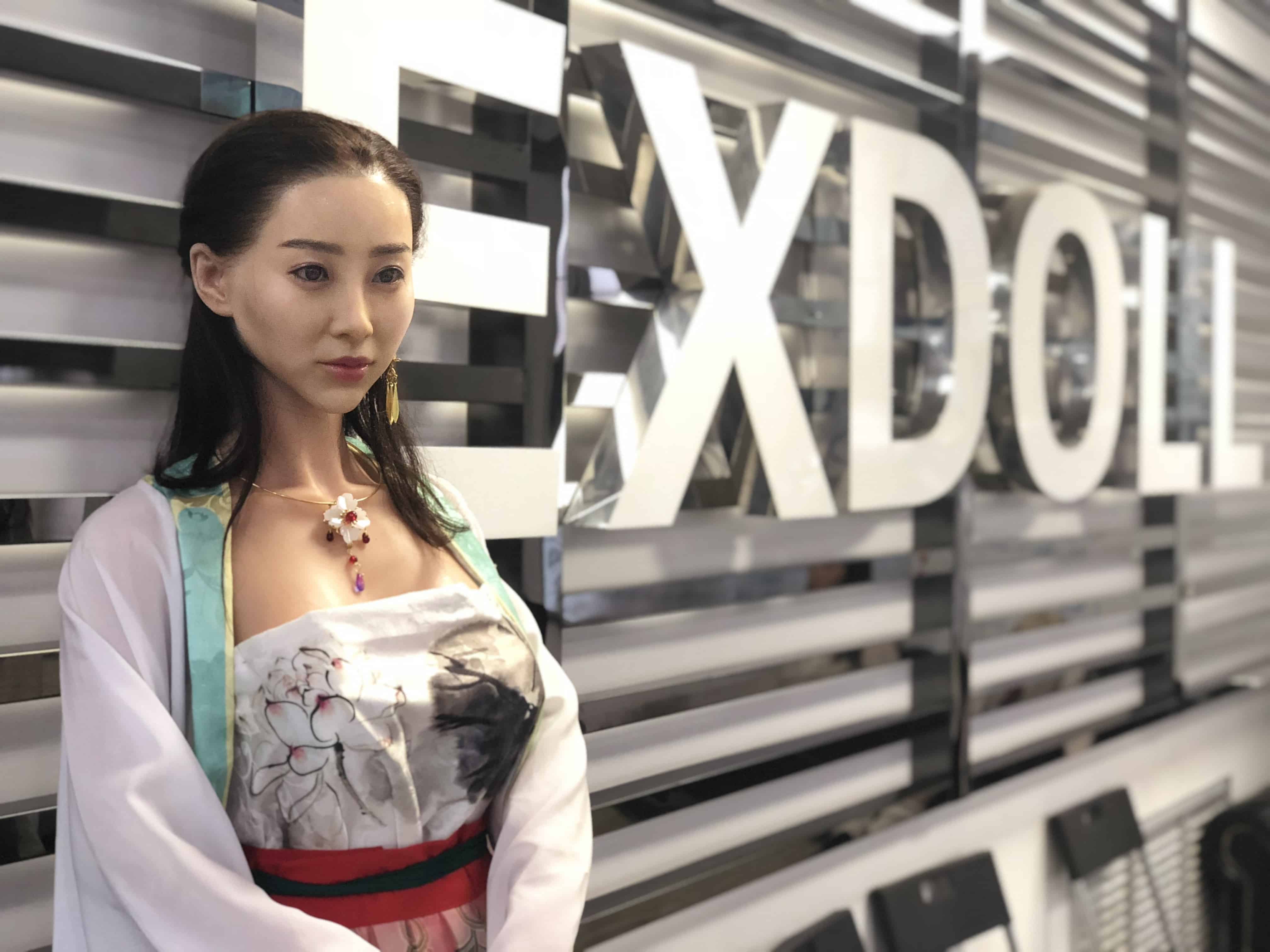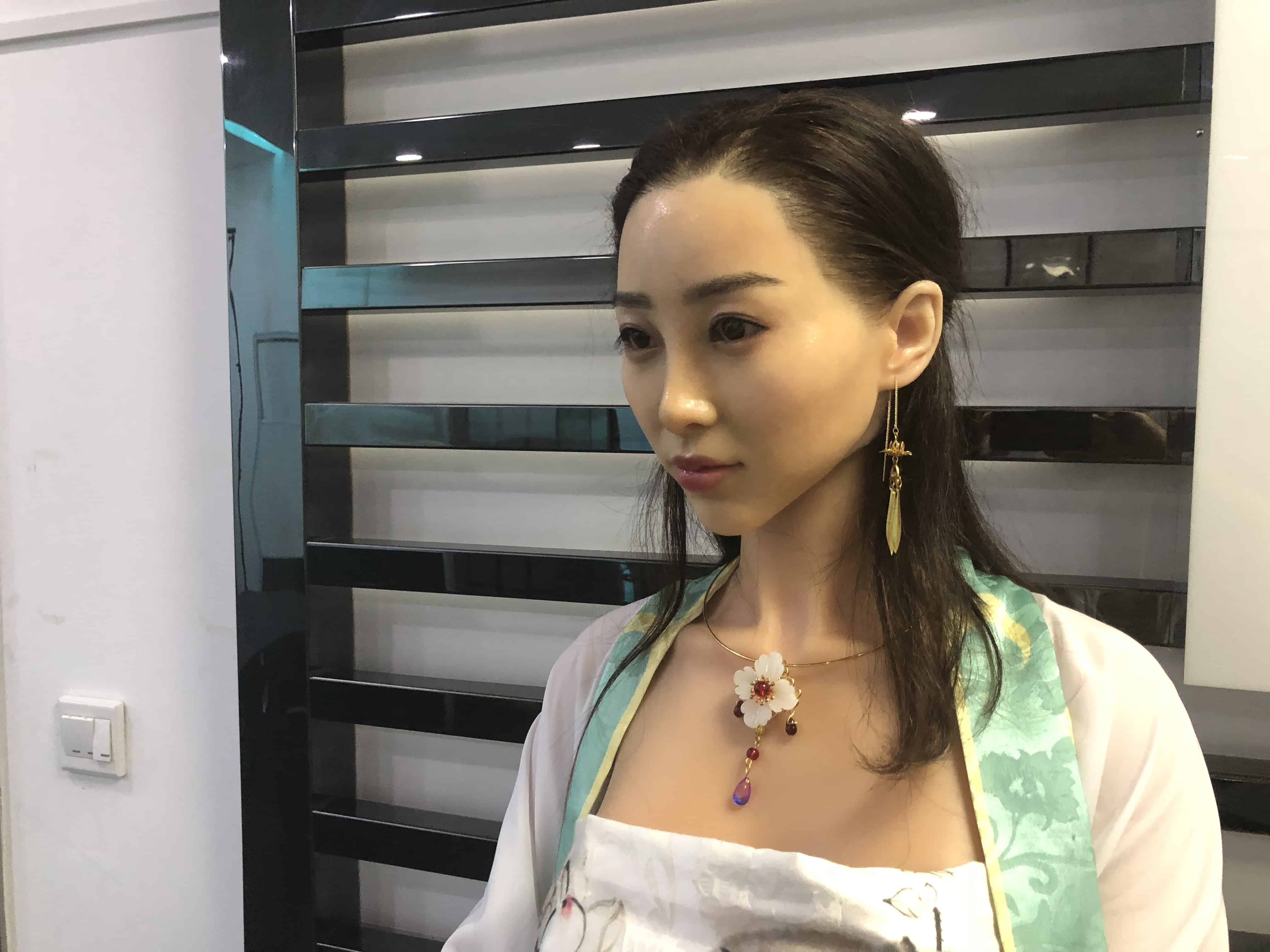 DS Doll Robotics Welcoming Robot
Coming Soon...